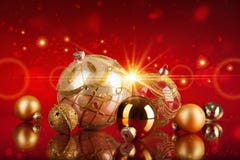 NOT SURE WHAT TO GET THAT SPECIAL SOMEONE FOR CHRISTMAS?
How about sending them on a Canadian Firearms Safety Course?
PAL – January 9th & 10th 2016 Possession and Acquisition License for Non-Restricted and Restricted Firearms: Guides you through the safety of Firearms and enables them to possess and acquire a Restricted or Non-Restricted Firearm. Starting from only $70:00 to $105:00
CORE – January 16th & 17th 2016 Conservation and Outdoor Recreation Education: Will give them the knowledge and ability to go on the hunting trip they've always wanted to! Cost of only $145
Open to all Genders and abilities no prior knowledge of Firearms needed!
For More information or to book a place for that special someone call:
Joan I Trickett 250-825-4219 Fax 250 825 0176 email gtstore@telus.net
Limited Places Book now!